Split is the second-largest city in Croatia. With a population of over 178 000 citizens, Split is one of the best places to visit in Croatia. It's located on the Adriatic Sea's eastern shore, just four hours away from Dubrovnik. Whether it's the beautiful sights, medieval streets or long list of attractions, Split has a lot to offer to the travelers. Among some of the attractions that you can expect to see in Split are "Diocletian's Palace", "Saint Domnius Cathedral", "Kasjuni Beach", "Mestrovic Gallery", "Riva", "Beach Bene", "Park Marjana", "Marjan Hill Stairs".
Once annexed by Italy, this popular tourist attraction is visited by thousands of different tourists from all over the world every year. It has an intraregional transport hub that makes it the perfect link to the Apennine Peninsula and Adriatic Islands. If you are planning a trip to Croatia and need some information about accommodation, food or travel, then this article is for you. Here are the most helpful sites that can help you with your journey to Split, Croatia.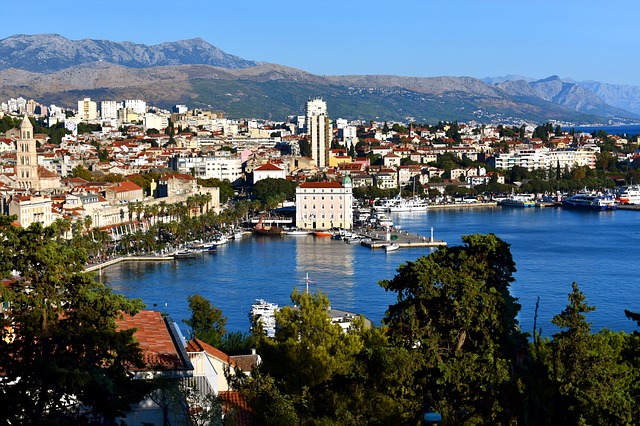 Food
Croatia has some of the most unique dishes in Europe. The likes of "Crni riot" (which stands for black risotto), "Strukli", "Bakalar", "Peka", "Pasticada", "Scampi", "Brodet", "Grilled Fish" are just some of the many traditional foods that you must try when you're in Croatia. For that reason, there are many restaurants where you can enjoy the Croatian cuisine in a chill and calm environment such as "Brasserie on 7", "Bokamorra", "NoStress Bistro", "Mazzgoon", "Bokeria", "Korta", and "Boban". Many websites like "EliteTraveler" and "TimeOut" have very useful information for all the good restaurants in Split.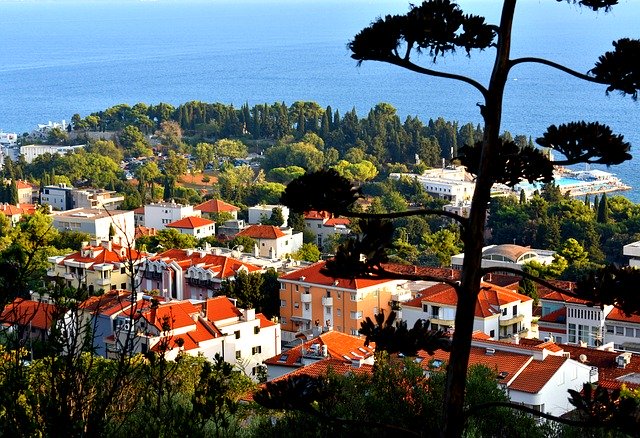 Accommodation
If you are looking for accommodation in Split, you'll have plenty of options to choose from. Many websites, such as "hrvaska.net", offer a list of popular choices when it comes to accommodation. Prices range from €40, €60 or €90. And of course the level and quality of service follow the prices.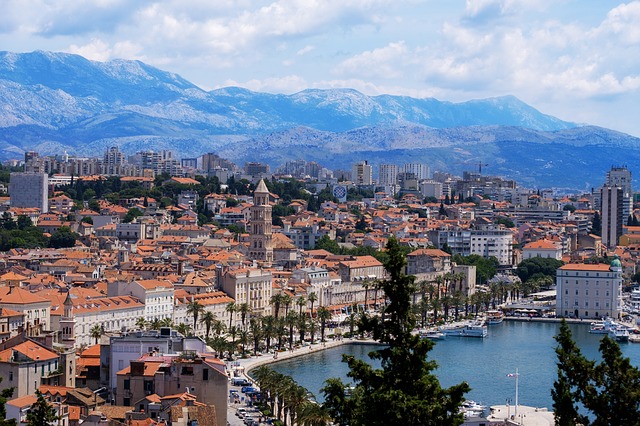 Transport
Traveling in Split can be challenging but it's certainly worth it. Renting a car is relatively easy and most of the car rental companies have offices in the town, especially near the Split airport. Driving in the city is possible, however, parking near popular attractions such as the "Split Old Town" or "Diocletian's Palace" is not possible. The Split public transport system only has a bunch of buses that run from 5 am to midnight but it's very helpful.
The other means of transport that can be used in Split are Luka (ferry harbor), as well as, Metropolitan which is divided into two tariff zones. Taxis and buses are also available and among some of the best transport apps in Split are "Uber" and "Split Bus". The latter is meant to help both locals and tourists with the public transport. It shows city maps, free parking spots, and tariff zones among many other things.
Hope this article will help to all of you interested in visiting this beautiful city.