Even though it comes as no surprise that technology makes everything much more convenient, a lot of people still tend to downplay the significance of its role in education. This is a grievous mistake, seeing as how music is capable of making a learning process more enjoyable, more interactive and even more available. Online apps, games and YouTube tutorials are probably the living embodiment of this idea. Apart from this, sending feedback becomes easier as well, which allows developers, creators and online tutors develop their skills as well. Overall, it creates an advanced holistic system of music learning. Here are several examples of how this works.
Teaching young children
One of the greatest problems with teaching music to young children is the fact that they usually don't do it by their own choice but because their parents made a decision to enlist them. Sure, just learning to play a musical instrument brings many advantages, for instance, it boosts one's language development, increases their IQ and helps boost their both spatial and temporal skills. Besides it also helps them become more popular in high school.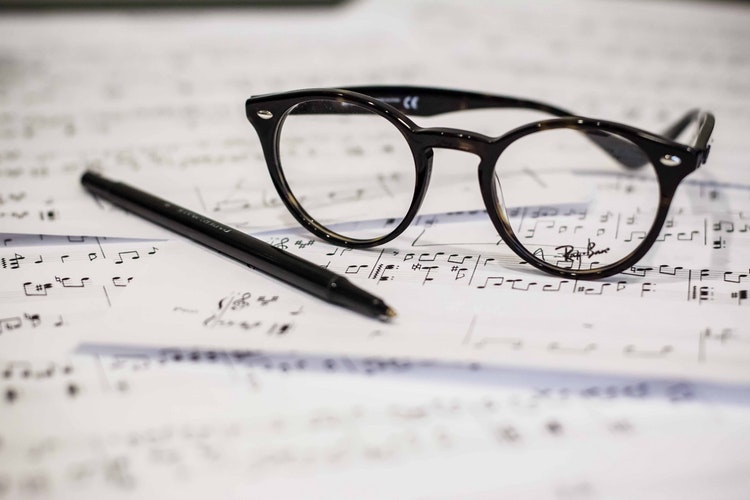 All the jokes aside, forcing anything onto anyone might cause a conflict and diminish one's intrinsic motivation to master an instrument. In fact, it might make one resent the idea of studying music quite early on. On the other hand, using video games developed to introduce young ones into the world of music or might make this transition much easier.
Online lessons
Another great boost to one's ability to learn an instrument is the ability to do so online. First of all, it means that you have a much broader spectrum of potential tutors to choose from. Second, it means that you no longer need to travel to your target location, which additionally expands your reach and your choice of tutors.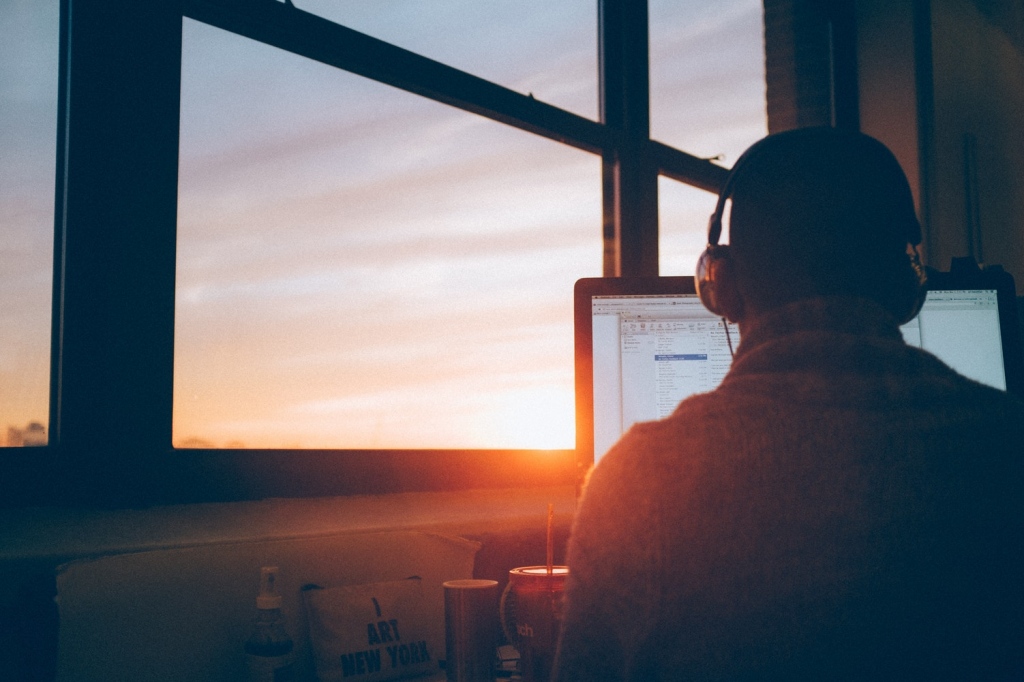 At the end of the day, a lot of people find this much more convenient, seeing as how they don't even have to leave their room, where they all of their notes and instruments, not to mention that it's their comfort zone. To make this as simple as possible, online lessons significantly tip the scale in favour of your effort-to-reward ratio.
More free options
The next thing worth keeping in mind is that there is a greater number of free options out there, for people who work on a tight budget. Sure, hiring a professional to tutor you is always more effective, yet, looking up a YouTube tutorial is completely free.
Moreover, for people who don't have a formal education in music and don't know how to read music notes, software like Guitar Pro provide a great, graphical instruction. In this way, even a person that is completely oblivious to the music theory can try to learn a song of their choosing. To some, this may seem as quite ineffective, yet, learning by experimenting is all but ineffective.
Purchasing an instrument online
With the money you've saved so far on those free options, you can now consider getting a higher quality musical instrument. Luckily, even this becomes much easier through digital means. You see, there are so many online retailers of musical instruments out there, that it becomes much easier for you to find something that you like, while staying on the budget at the same time.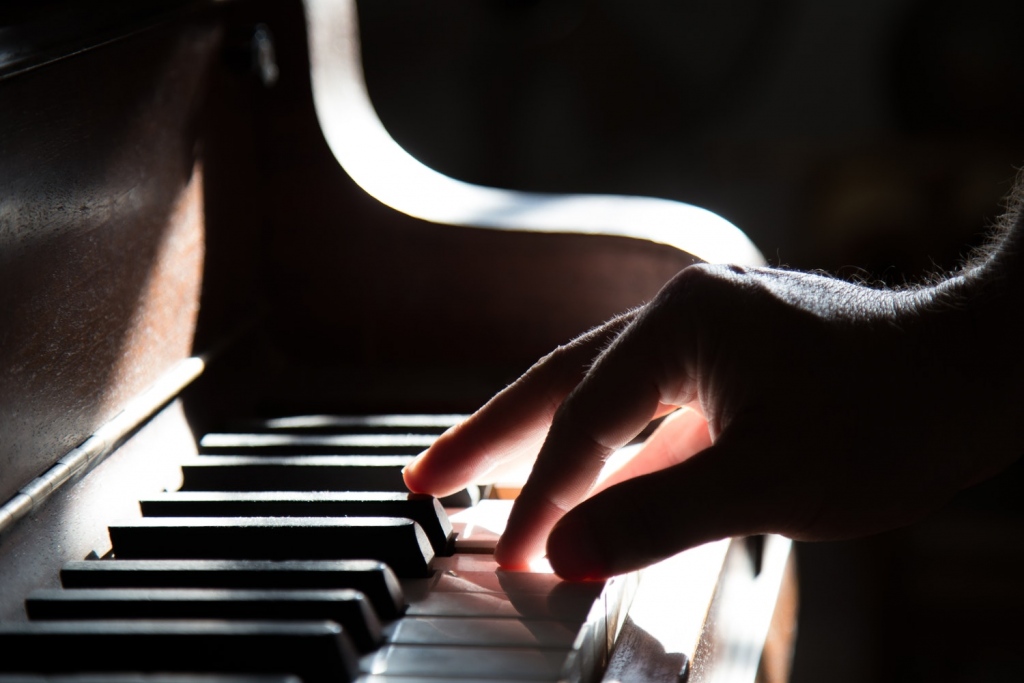 Apart from just selling these items, some agencies even offer a wide array of instrument-related services. This is especially important for those interested in pianos, seeing as how tuning, repair and restoration might all be things you come to depend on later down the line. Apart from this, some platforms even provide piano rentals, which is a frugal short-term solution to your immediate problem.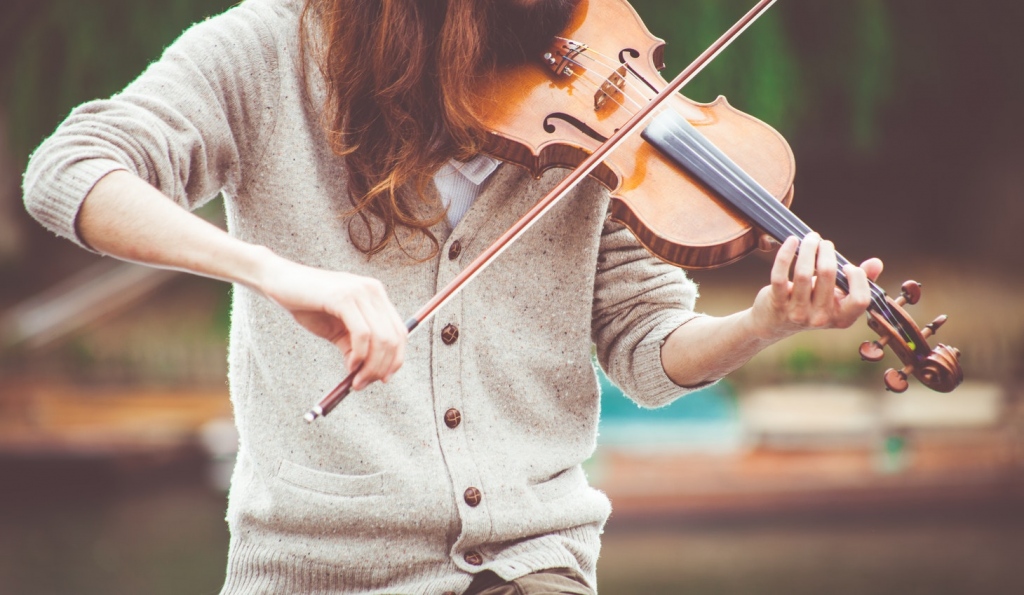 At the end of the day, it becomes more than clear that, through technology, even the concept as old as music learning gets a completely new dimension of efficiency. Apart from becoming more frugal, more practical and more engaging, learning music in this way creates a completely new sense of accomplishment, seeing as how it requires more resourcefulness on your part. In other words, technology and music are able to create a truly powerful symbiosis.