How do we explain hygge to someone who's never heard this word before?
First of all, it's pronounced hoo-gah (I know, totally unexpected). And it's quite simple: imagine logs crackling in the fireplace, tea brewing, and the smell of freshly-baked cinnamon cookies lingering in the air as you read your favourite novel underneath a fuzzy blanket. That's hygge for you. This Danish word describes a way of life in which you take pleasure in small, everyday things, getting cosy and happy and just warm inside.  
As the cold has settled and the night falls early, we all seem to be after that cosy quality, that hygge way of life. That's where lovely, delicious recipes for the best comfort foods come in. So slip into your fuzziest slippers and head to the kitchen, because you'll be getting your hygge.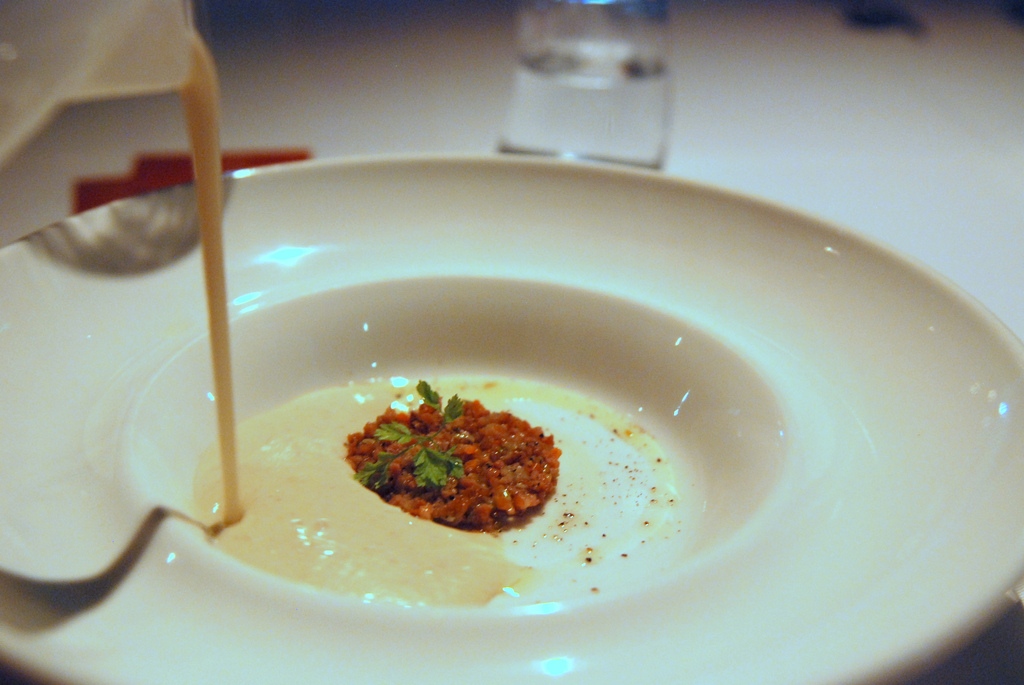 What says healthy comfort food better than a creamy vegan soup? And this one has mustard-roasted chickpeas for some extra crunchiness and flavour.
To make 4 servings, you will need:
For the Soup:
1 small cauliflower head

2 celery stalks, diced

1 small parsnip, peeled and diced

1 parsley root, peeled and diced

1 yellow onion, diced

2 garlic cloves

1 tablespoon

tahini

3 cups water

a pinch of sea salt

a pinch of ground black pepper

½ teaspoon caraway seeds

1 teaspoon cumin powder

1 tablespoon freshly squeezed lemon juice
For the Chickpeas:
1 can cooked chickpeas

1 teaspoon coconut oil

2 teaspoons mustard

½ teaspoon cayenne pepper
Instructions:
Preheat the oven to 175°C/347°F.

Cut the cauliflower into florets. Place the florets into a bowl with salted water and let them sit for five minutes.

Rinse and drain, then steam for 10 minutes.

Add the celery stalks, parsnip, parsley and onion to a soup pot, cover with water and bring to boil over medium heat.

Turn the heat to low, and simmer for 10 minutes.
In the meanwhile, get the chickpeas ready:
Rinse them thoroughly and drain before placing them onto the baking tray.

Season them evenly with coconut oil, mustard and cayenne pepper.

Roast for about 15 minutes, until the chickpeas get a golden hue. Then remove the tray from the oven and set aside.
The final touch:
Pour the liquid, vegetables and steamed cauliflower into a blender. Add tahini, garlic, salt, pepper, cumin, caraway and lemon juice, and pulse.

Pour the blended soup into serving bowls and garnish with roasted chickpeas. Eat while it's warm and toasty!
Breakfast cacao hot chocolate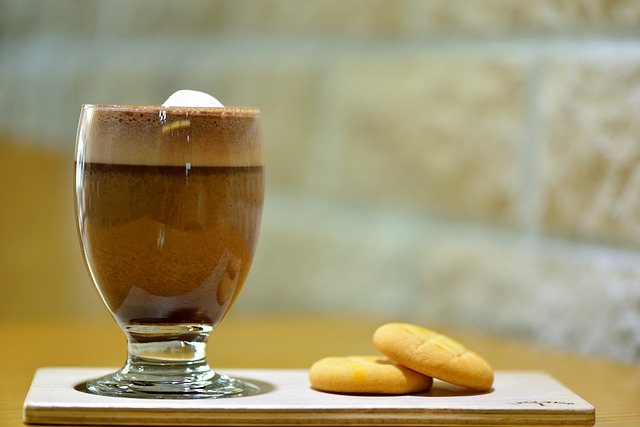 Hot chocolate for breakfast? Yes, please! This is a super simple recipe for the cosiest drink of all, and instead of cocoa, it uses cacao, the purest, healthiest form of chocolate. Mmm. This recipe is also vegan and we suggest adding vegan protein to the mix to make this a strong, healthy breakfast that's simultaneously comforting and indulging.
To make 2 servings, you will need:
2½ cups almond milk

2 tablespoons cacao powder

2 scoops vegan protein powder of your preferred flavour

1 tablespoon organic honey

½ teaspoon coconut oil

a pinch of cinnamon

a tiny pinch of sea salt
Instructions:
Blend all the ingredients together in a blender or by whisking in a bowl.

Pour the mix into a saucepan over medium heat. Add more milk if the drink is too thick and stir a little bit until it is heated and ready to serve.
Voila! Simple yet luxurious.
Sliced baked potato (Hasselback)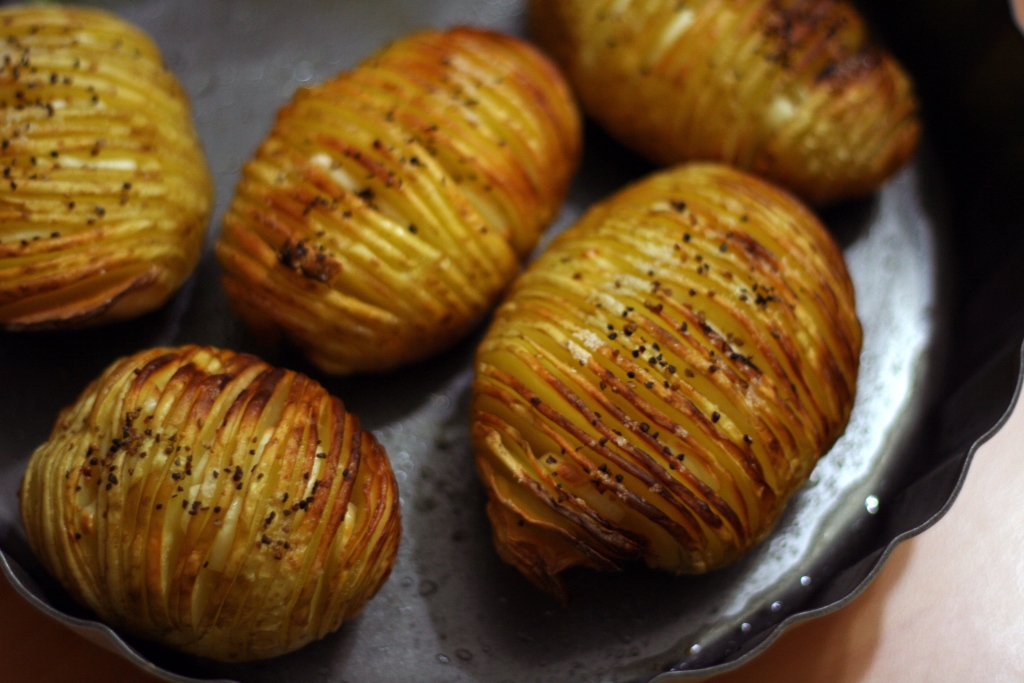 Just hearing "baked potato" sounds pretty cosy and winter time-y already. But then add spice gourmet cheese among the slices and you're living the hygge life.
Assuming you can stop at only one potato (heads up, it will be difficult), this is a recipe that serves two. You will need:
2 large potatoes, scrubbed and dried

2 tablespoons extra virgin olive oil

1 teaspoon rosemary, finely chopped

1 tablespoon chives, finely chopped

4 ounces Gruyere cheese, sliced into 2-inch long squares

a pinch of sea salt and freshly ground pepper
Instructions:
Preheat oven to 220°C/425°F.

Cut slits in each potato to make about 1/4-inch thick slices. Make sure you don't cut all the way through, because you want the potatoes to stay in one piece.

Place the potatoes on a baking tray and brush them all over with half the oil.

Sprinkle with sea salt and pepper and bake for 30 minutes.

Brush with remaining olive oil and bake for another 20-30 minutes, until the potatoes are soft and tender.

Take the potatoes out of the oven and gently open each slit with a paring knife. Put a slice of cheese in between each slit (you can skip some if the slices are really thin – add a piece of cheese for every 2-4 slits).

Stuff the rosemary and chives in as well and season with more salt and pepper.

Return to bake in the oven for 5-10 minutes, until the cheese has melted, then remove and let cool for just a couple of minutes.
That's three recipes to inspire you and warm your heart and belly. Cosy up and enjoy, for happiness is found in the little things!