Like a deciduous tree that keeps to itself over winter reserving its best version for the heat of summer, Croatia is an amazing country that turns headlines across international tabloids on account of its hot season appeal. Its winter lure is commendable but there's no doubting its excellence in summer and here are five reasons why that is so:
1) Finger-licking Mediterranean cuisine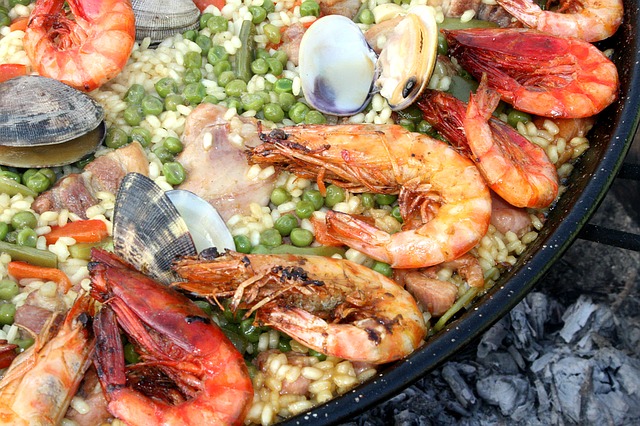 Seafood is understandably the country's specialty given its enormous 3,500-mile coastline and a similarly massive history fashioning various dishes with exemplary native spins. From king crabs to fresh oysters and all sorts of underwater delicacies, there's nothing you won't find on the menu courtesy of the fertility of the neighboring Adriatic Sea. Besides a diverse and delectable collection of seafood, its wine heritage is similarly to die for with the country honing its wine fermentation skills way before even France knew what wine was. So you are sure to get a taste of fine dining offering an experience into a gastronomy industry that is counted among Europe's and the world's best.
2) The Dalmatian Islands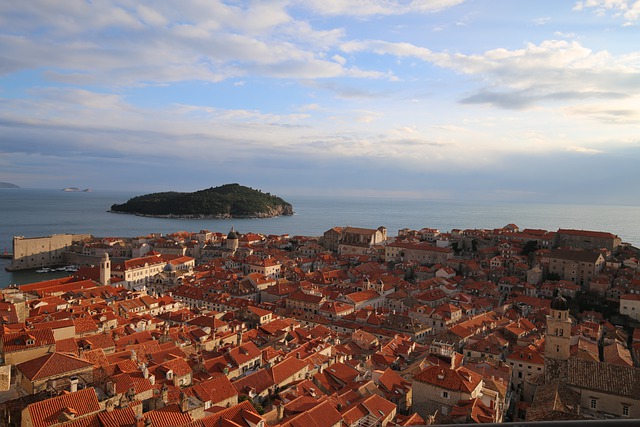 Count up to one thousand and you'll still be two hundred short of how many beautiful islands and islets there are in the endless aqua waters engulfing the country. You'll get various experiences across islands including calm hidden away gems with nothing to offer but spades of seclusion and untouched nature to modern hubs such as Hvar renowned for partying like there's no tomorrow. Croatia's archipelagos are gorgeous as they are numerous ensuring not only an abundance of choice but also pristine quality as well.
3) The "Game of Thrones" experience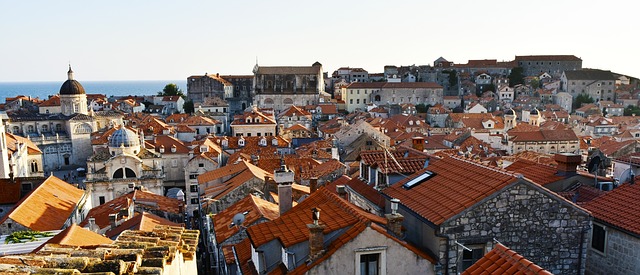 HBO's GoT has been all the rage this year with its final series not quite living up to the expectations of the worldwide fandom. While you may have been disappointed by the last chapter, you're sure to be impressed by real-life versions of scenery used to depict famous locations like "King's Landing" and the "City of Meereen". Such sites are littered across Dubrovnik and pockets of other locations around the nation with there being tours providing walks through all your favorite GoT sets. While looking around, you might even look into a nearby house for sale and get yourself residence close to the "Iron Throne" or somewhere else overlooking turquoise horizons and storybook sunsets.
4) Enchanting beaches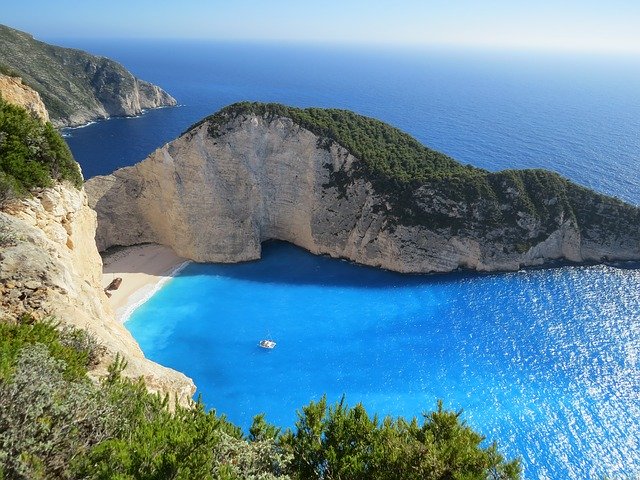 Sitting back on a sandy beach in a picturesque location somewhere is basically what keeps us going through winter and Croatia has no shortage of excellent world-class sandy shores. We would expect nothing less of a coastal nation herald as the continent's sunniest and blessed with striking nature. Zlatni rat and Bacvice beaches are only two popular choices on a list running into dozens encompassing everything from nudist beaches to night joints.
5) Round-the-clock celebrations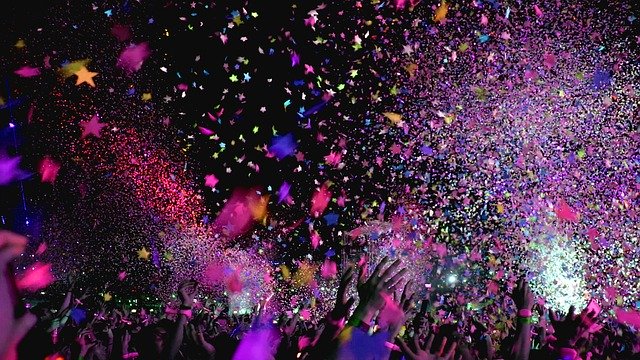 If you are the party lover who can stumble from one party to another all seven days of the week, then you and Croatia are a match made in heaven. Carpe Diem on the island of Hvar is party central during summer bringing together talented artists and DJs from the continent and beyond. Besides Hvar, Split and Zadar towns also have a busy nightlife while popular events such as "Yacht Week" become the norm across islands and towns in the country.
And we're only just getting started as there's plenty of summer delight in Croatia. It is one of the world's most popular summer vacation destination with its rich Roman history, friendly population, peacefulness, affordability, security and many other factors making the Dalmation nation the apple of millions of eyes.