Sharing an apartment or a house may turn out to be an unforgettable experience and at some point of your life you may find yourself living with roommates. In fact, a new study published by The Pew Research Center reveals a 39 per cent increase in the number of people in their 20s and 30s who live with roommates. Whether you are renting a house with strangers or looking for a space with your friends, there is a number of things you will need to arrange for.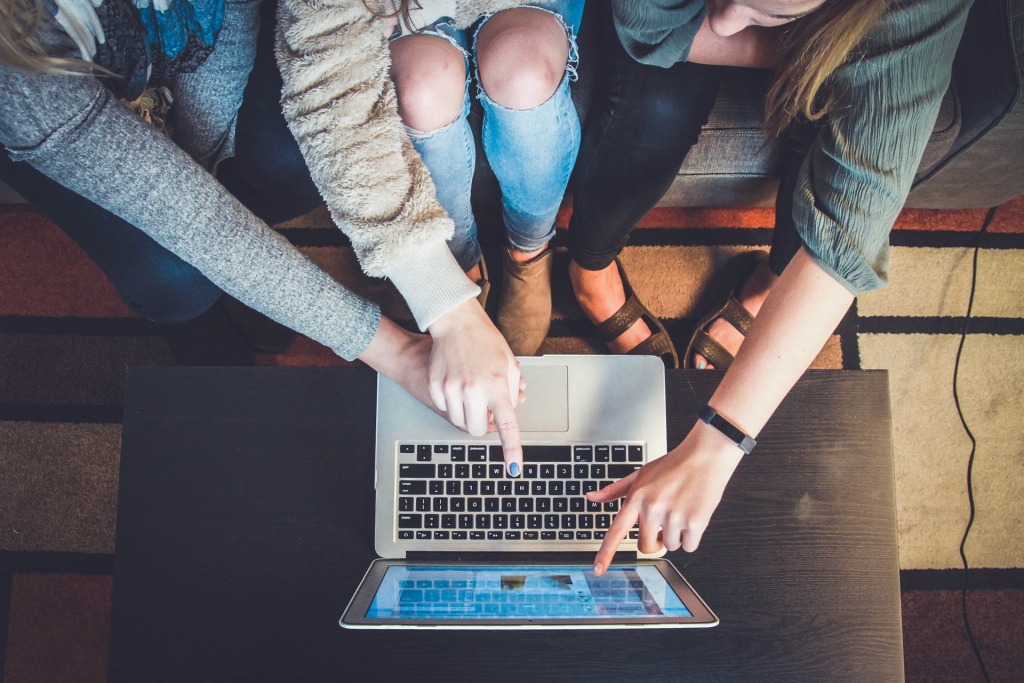 In order to ease this process, follow these 6 simple guidelines that will keep you sane when sharing a space with someone.
Establish boundaries
Every household needs some guidelines for harmonious living. Whether you are sharing a space with your friends or strangers, it is important to establish house rules that everyone will agree to follow. Respecting someone else's belongings and space is necessary, as it establishes trust and sense of security. But respect also extends to taking care of shared property and communal areas such as the kitchen, living room and bathroom. Additionally, you may consider talking with your roommates about overnight guests and parties.
Agree on chores
Household chores such as vacuuming, doing the dishes and cleaning shared spaces always cause a lot of friction between roommates. That's why, a good idea is to come up with a fair schedule. If, however, you draw a collective conclusion that no one has the time to do daily or weekly cleaning, consider hiring a cleaning service, just make sure everyone agrees on the price.
Get your documents right
While choosing a house to share may seem pretty enjoyable, agreeing on legal issues turns out to be more complicated. Before you sign any documents, gather your roommates and agree on the form of your lease. If everyone is the signatory of the lease, you all have equal rights to the property. You may want to avoid being sole account holder, as then all legal responsibilities will fall on you.
Money issues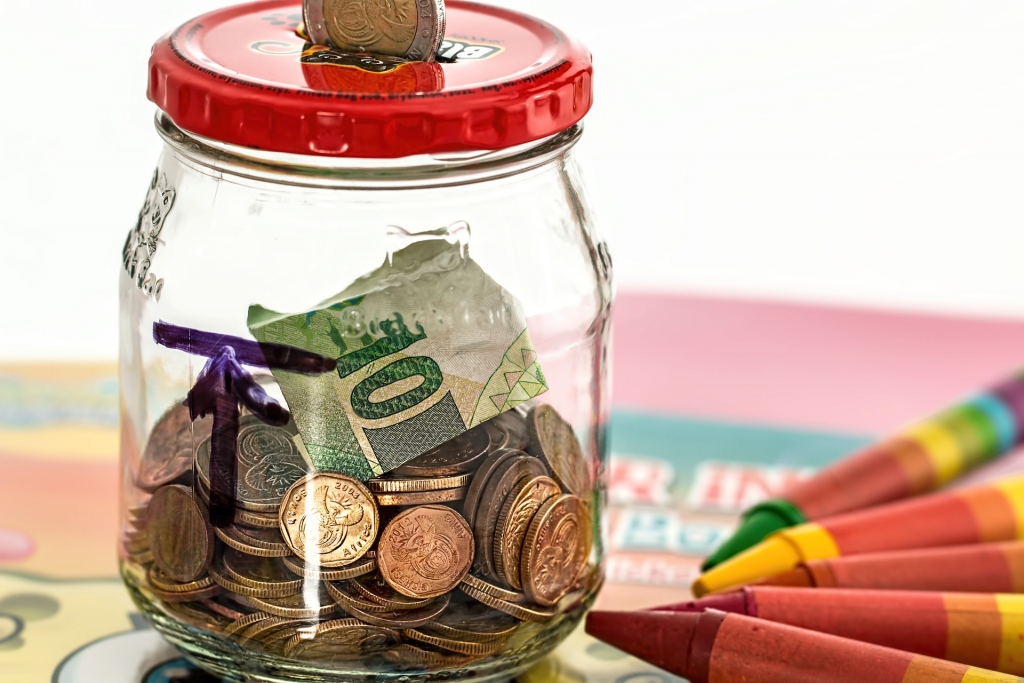 The undeniable advantage of renting a house with roommates is that you do not have to pay all the bills alone – you will just split the utilities, cable, water, gas and Netflix bills equally. In order to minimise ambiguities, keep all the bills on the fridge or in a file under the coffee table, so that everyone can access them at any time. Then, designate the person who will take care of writing the cheques and making transfers. Together with your roommates agree on a household budget for cleaning supplies, house repairs or furniture replacements and collect a small amount of money every month.
Safety rules
Emergencies happen when you least expect them, therefore in order to keep your group safe and sound, get together and establish an achievable emergency plan. This could include having an emergency kit in a specified place, closing the windows, locking up the doors, turning off the lights and taking special care of house keys.
House traditions
Last but not least, building house traditions is an essential part of successful cohabitation. Get together regularly, organise a game night or a movie night, cook some delicious food and simply enjoy each other's company. When you establish a bond and make good friends with your roommates, every problem will become much easier to solve.
Working out strategies for sharing a house can take some time, therefore use those 6 fail-proof guidelines for enjoyable renting experience.