Most of us dream of our wedding for years. We ready the bridal magazines and search the internet, and we see weddings of celebrities that look flawless. We know that a celebrity spares no expense to have their photo-worthy weddings, but we have a budget. The fact is, you can have a wedding that is elegant, chic, and charming while staying within your budget.
When you get past the glitz and glamour of the celebrity wedding, what you see is the same things you are planning. Maybe without the special lighting and the media attention. You have a lovely venue, a dress made especially for you. Elegant table settings and great music. So let's look at the what we can do to have it all, for less money. Sites like Movablemark may help you in regards lifestyle.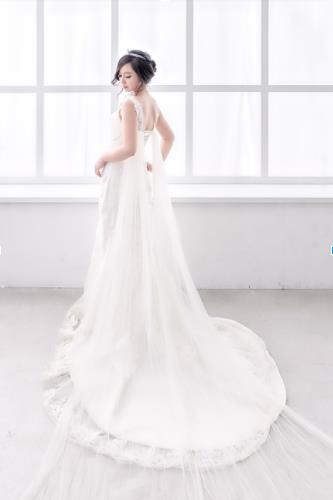 The Wedding Gown
The main attraction and the moment everyone is waiting for at a celebrity wedding is seeing the bride enter in her wedding gown. Photos snap endlessly to capture every angle of how she looks in a gown custom made for her.
This is easily attainable for you. Bridal industry leader, Azazie has a wide selection of trending and lovely wedding gowns. But, if you want to design your own gown, for a one of a kind look, they can accommodate you. Their prices are within your budget.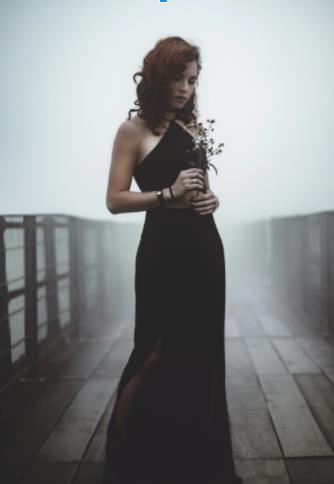 The colors
The bridesmaid's dresses are high on the priority list because they are the build-up to the main event. Celebrities rarely go with anything less than elegant dresses. That means a stylish cut in a color that is regarded as ultra-chic.
Fortunately, there is a large selection of colors that fit that requirement. Basic colors include:
Black

Navy

Champagne

Deep gray

Dark red

Cream or Ivory
Keep in mind that colors such as Ink Blue, Emerald Green, and royal purple are also acceptable if the cut of the gown is understated. The bridesmaids gowns are usually, simply accessorized.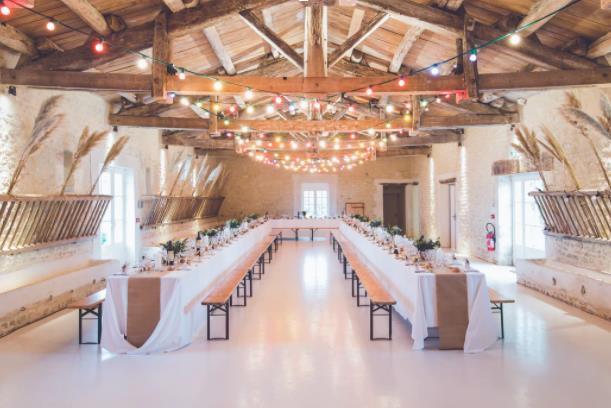 The Venue
This is the one area where you can easily blow your budget if you are not careful. You want a picture perfect wedding setting. Perhaps you want the finery of a resort, overlooking the ocean. Maybe you picture yourself descending the stairs of a Victorian mansion, or arriving by carriage to a cathedral. There are two things you need to make this happen.
The wedding planner
No celebrity (and no other bride who wants a flawless wedding) would even consider having a wedding without a wedding planner. It is not the big things with your venue that will ruin your day; it is the details. The wedding planner should be the first call you make when you are ready to begin preparing for the wedding.
Wedding Venue Packages
When you use a venue package at a resort hotel or other specialty venues, ask for a package deal. This can include your wedding chapel or hall, the decorations, the elegant table settings, caterers, the bar and bartender, and more. In some cases, you can have them arrange the music and provide a dance floor area, and a photographer.
They may have a caterer and they will give you prearranged menus to select from.
Securing these things individually would cost you a lot more.
By following these simple plans, you can have your perfect wedding at a price you can afford.