The Indian Railways is a vast network of trains and stations spread across a huge canvas of land, filled with varying degrees of terrain and weather. There are over 120,000 kilometres of track that runs across 67,000 kilometres of the route. With over 7000 stops in the country, it is safe to say that every part of India is covered. The economic divide in India is massive, but the majority of the population is middle-class. Their main mode of transportation is the railways, which happens to be very cheap and reliable. Most businesses and traders in India conduct their work over small towns and villages, which are sometimes inaccessible by road or by air. Even if air travel is an option, the significant difference in fares between aeroplanes and trains is an important factor.
The IR is one of the cheapest railway networks in the world. The fares often cost as little as 80rs and if one prefers the comforts and luxury of Air-conditioned travel, they can opt for first-class travel fares of which are equivalent to that of an airline ticket. There are many classes of passenger coaches and some of the more prominent and widely used ones are:
   

1A:

The First Class AC is the most luxurious and comfortable class on the Indian railways. The fares are almost on par with airfares. There are eight cabins in a single first-class coach and 3 in a half first class coach. The coach has an attendant at all times, and bedding is provided along with some great food. Each coach can carry only 18 passengers and 10 in the case of half coaches, and they are present only on the popular routes.

   EA:

Anubhuti coach as it is called; these brand new state-of-the-art passenger coaches are only present in the Shatabdi Express. These coaches include LCD screens, cushioned seats, modular toilets and stylish interiors. They also come with automatic doors and mood lighting for better ambiance.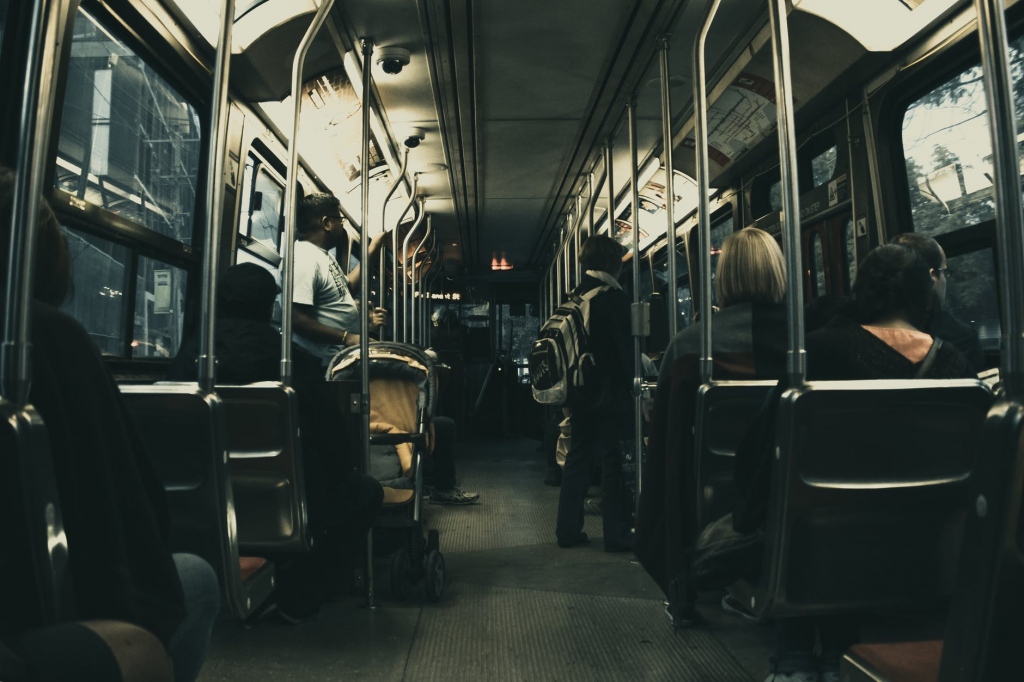 3A:

AC three-tier as it is referred to as this is by far the most popular air-conditioned coach in use. It can seat over 64 people in a single coach, thanks to its wide and spacious berths. Bedding services and the food is also provided in the 3A, but the coaches lack curtains or reading lights.

   

SL

: Sleeper Class is the most commonly used passenger coach, and on most trains, there are at least 10 such cars attached to it. These coaches can carry 72 passengers per berth and do not include bedding or food. It also lacks air conditioning.

   

UR/GEN

: Unreserved/ general, the least expensive form of accommodation, tickets can cost as low as 60rs. Seats are not guaranteed on a general coach and are given on a first come first serve basis. Tickets are usually valid on any train if used within a 24hr time period.
It is easy to find tickets on many websites such as the IR ones and also on various travel sites. There are also many added features to help with your travel, which include live status tracking, Indian railway reservation, PNR check and much more.