Zadar is a beautiful city that is characterized by alluring Venetian remains, Roman ruins and an ancient architecture that makes it seem like a town straight out of the history books. If you're in Split and would like to make your way to this winsome town, the following guide should steer you in the right direction.
1) To Zadar by bus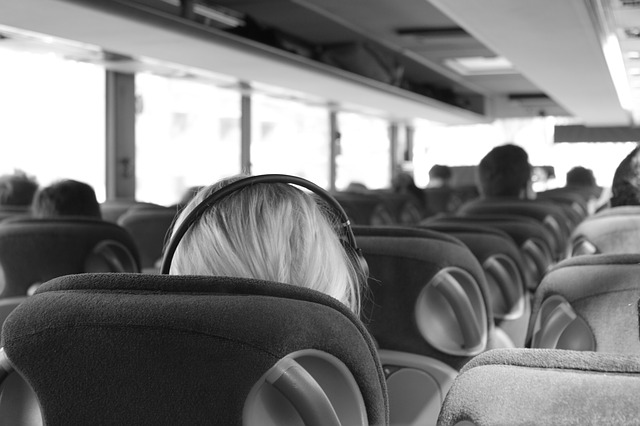 The Split-to-Zadar route basically offers two possible alternatives, the first being traversing the coastal contours in about four hours courtesy of a couple of stops along the way and the second being a 1.5-hour shorter trip that is more straightforward. The longer route affords more scenic pleasures so if you have some money and time to spare, take the first bus. If not, the second option should suffice. A single ticket will set you back about € 11, or 80 kunas in the native currency, with bus travel proving the cheapest way to travel.
Worth keeping in mind is that if you are aiming to get to Zadar from Split airport, the airport is on the periphery of the town so you'll need to take a taxi- of which there are plenty of at the airport- to the main bus terminal which is located next to the Split Riva. This should only take you a couple of minutes since the terminal isn't too far away.
2) Opting for a private transfer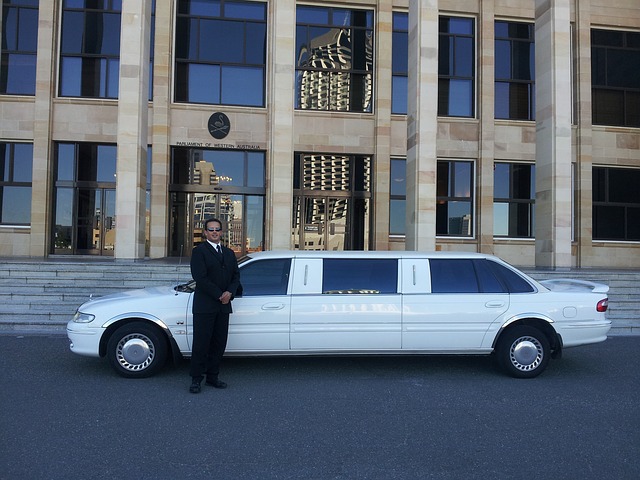 While conventional means of transport are fairly good at getting you from one point to another, none is quite as effective as a private transfer. It affords not only a comfortable and luxurious option to bridge the distance between these two historic towns but also other bonus features namely catered accommodation, free Wi-Fi and express travel. Packages are normally cheaper with more people on board as you'll pay about € 130 for a three-seater vehicle while an 8-seater alternative will cost you just € 145 which brings the individual charges to less than € 20.
3) Leasing a car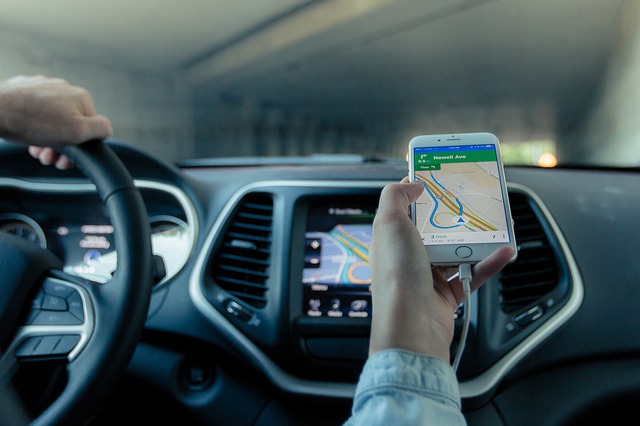 If you like to be more handsy with your trip and take a couple of detours along the way as you please, then rent a car in Split and take on the tarmac yourself. The road has two options as highlighted in the travel by bus option and again which route you'll take is up to you. The E65 offers a direct path of travel but if you'd fancy an extended view of Croatian's coastal aesthetics, then take the longer one.
4) The train is not a bad option either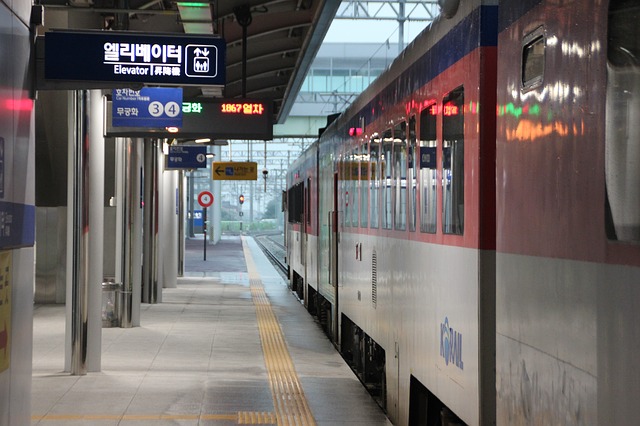 Only that it is. With a journey spanning a duration upwards of 420 minutes, travelling by train is for the hardboiled traveler with loads of time to spare. Nonetheless, the train trip to Zadar is quite seamless and uneventful.
Travel by sea is not possible, that is if you are looking for commercial ferries plying the route. However, it is very much possible by renting a yacht in Split and traversing the sea in the comforts of your own vessel. While unconventional, this makeshift fifth option is a great way to get to where you're going whilst sampling the archipelago treats that litter the Adriatic waters in between.