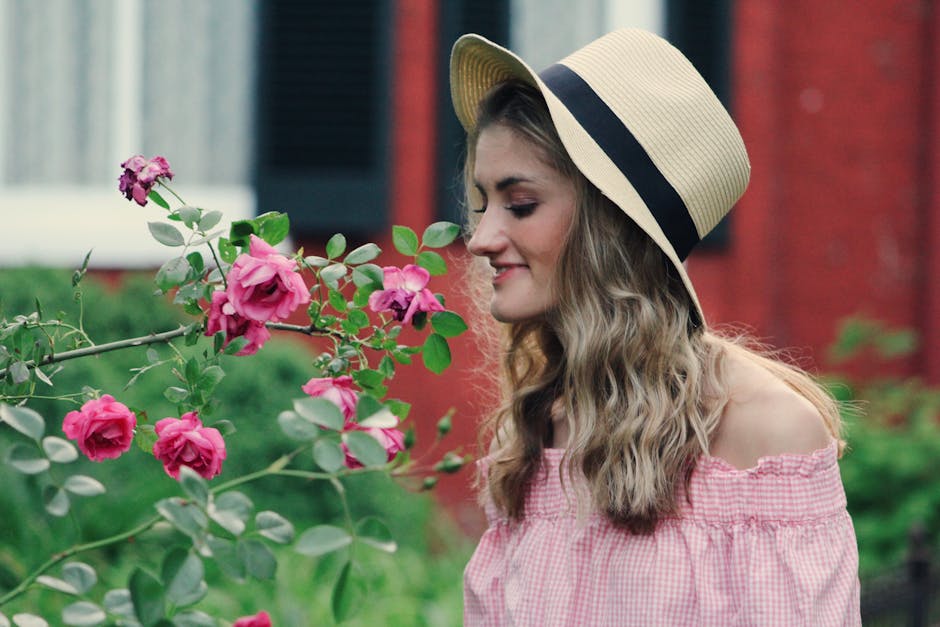 Do not let your small and narrow outdoor space or yard to keep you from putting your green thumb into practice. Just because you have a limited outdoor space, it does not automatically mean that you cannot have a garden of your own.
The key to maximizing a small garden is by having brilliant gardening design ideas. There are tons of ways for which you can easily transform your small-space garden into a large one, with little work and without breaking the bank.
For a little help, listed below are some of the best gardening ideas for small spaces. Check them out!
Go Vertical
One of the best ways to maximize your small garden is by making use of the bare fences or blank walls, a Vertical Garden. It is a gardening approach where you grow and nurture plants on walls or even your vacant balcony.
For example, a clay pot vertical garden. If you are on the search for improving your home's balcony, then the clay pot vertical garden is the best way to incorporate some plants into your home without consuming a lot of space.
Another brilliant way is through a pallet garden. As the name suggests, you grow plants on the piece of wood itself. The wood pallet serves as the frame or structure for a garden. Furthermore, you can also create a vertical garden through stacked crates. Just make sure to support the crates with sturdy wooden planks.
Raise Beds
For outdoor spaces with poor or without soil, consider adding raised beds in your garden. It is one of the most effective and efficient ways to garden, most especially for small space gardens.
With raised beds, rest assured that you will have an abundant harvest. But be sure that you have the proper drainage and the right soil. One of the best and simplest examples of a raised bed is a milk crate or soda crate garden.
Potted Plants
Indeed, potted plants require less work and maintenance than a yard. With potted plants, you can enrich your creativity and develop your green thumb, without all the weeding. Indulge in your garden of paradise by filling your small garden with potted plants with abundant fragrant herbs and flowers.
Make Use of your Old Furniture
By refurbishing your old furniture like dressers, you can create a pleasing and alluring garden space. Just simply place some potted plants in the drawers. As such, you can have your garden while saving space. But if you do not have any old pieces of furniture, try visiting any yard sale to search for one with just a few dollars.
Soda Bottles
Another great way to garden in your small space is through soda bottles. If you have many soda bottles in your home, instead of throwing them out, recycle them and make them as the base or container for your plants.
Soda bottles are not just some trash and garbage in the environment because they can also help you create a vertical garden. Just simply fill soil in the soda bottles and then hung them. That simple, you can create a beautiful garden without using too much space.
Window Boxes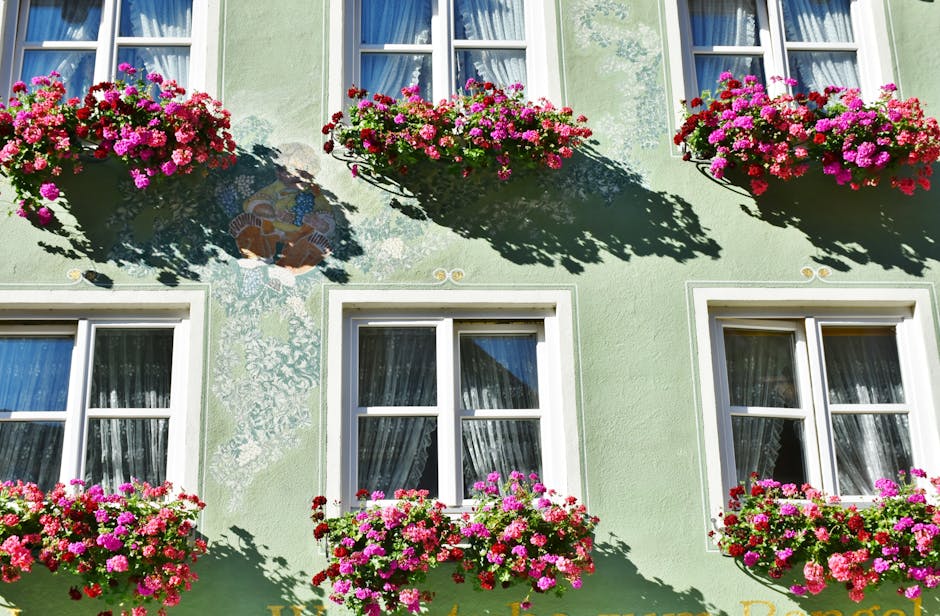 No outdoor space for gardening? No problem because anyone who has a sunny patio, windowsill, or balcony can grow plants or edibles. Making use of your window boxes is one of the best ways to maximize space, most especially if you choose plants that are edible and delicious.
Grouped Potted Plants
Having limited garden space sometimes correlates to a scarcity of storage. A good solution is by incorporating solid and durable containers that need little to no maintenance. For example, group three different sizes of stackable planters that are all weather-wicker and can hold all sorts of vegetables or plants.
Some plants like tomatoes might need some stacking. You can opt for bamboo which is an inexpensive but attractive option. Just remember to keep them upright to lessen the risk of them getting a disease while maximizing your garden space.
Takeaway
If you have a limited garden space, worry not. There are many ways for you to take advantage of this space and create a beautiful garden. Do not let the idea of having a small garden to keep you from gardening. Follow the above ideas to help you out.